February 17th, 2016

From Lynne: This is a link to a fine article on Buzzfeed about two of our PPs that have now served 45years—yes 45!  We should all be paying close attention !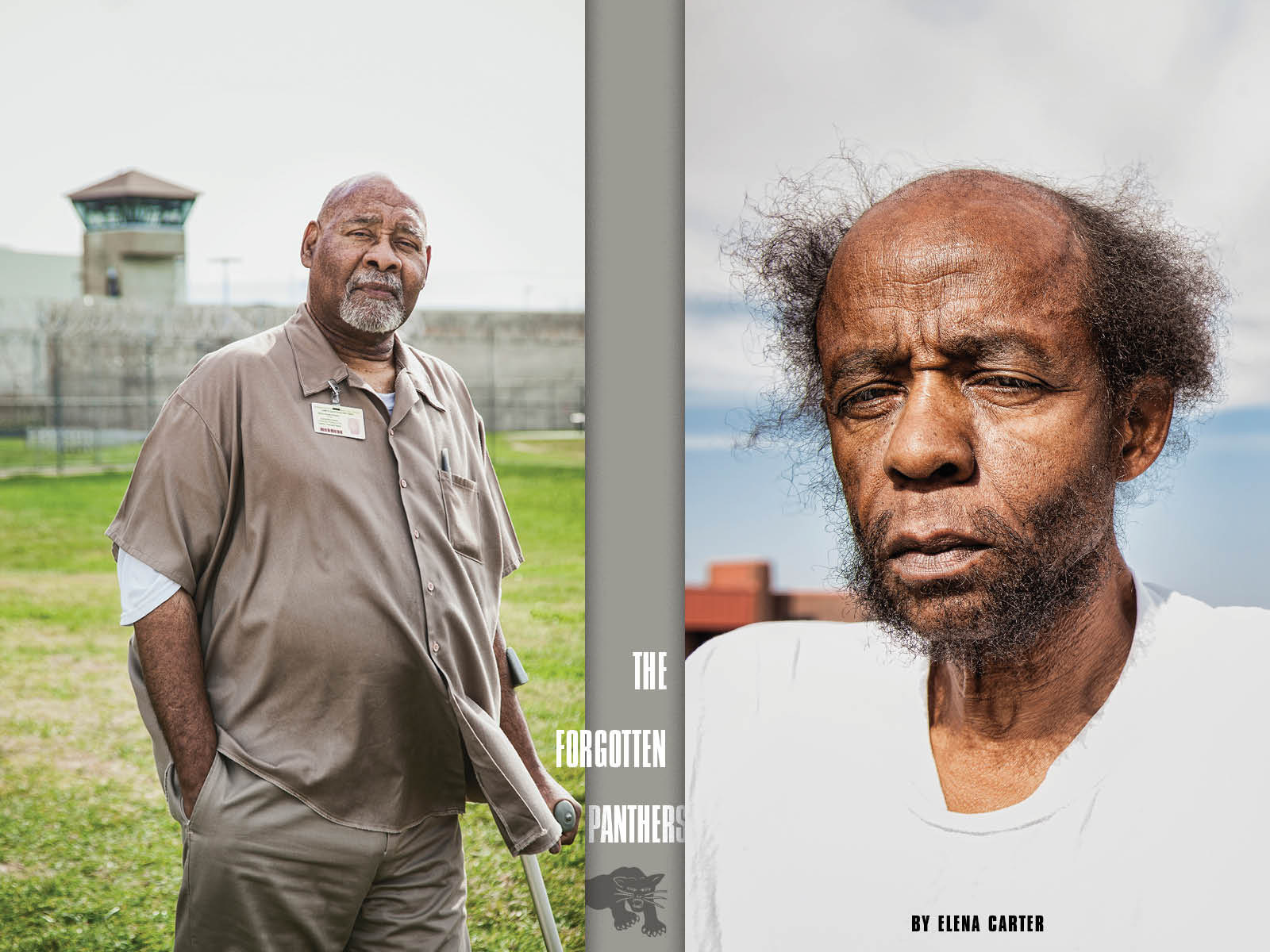 The Forgotten Panthers
by Elena Carter
On a 100-degree day this past July, Edward Poindexter woke at 8:30 a.m., as he does most mornings, and walked for an hour around the 400-meter track in the west yard of the Nebraska State Penitentiary in Lincoln. If you walk alongside the fence enclosing the yard on Monday, Thursday, or Saturday mornings — moving quickly so you won't be noticed by the guard in the closest security tower — you might catch a glimpse of Poindexter: big, bald-headed, propelling himself forward in figure eights, a cane in each hand. A fixture here, he is sometimes joined by young gangbangers seeking advice.
As a reserved, introspective child growing up in the early 1950s in Omaha's predominantly black Near North Side, Poindexter's favorite activity come summertime was to walk, alone, to an open field on the outskirts of the ghetto. Once there, he'd gorge himself on mulberries and admire the nice homes around a nearby elementary school in the white part of town. The first time he found the field he was stunned. Up to that point his entire world was eight or nine blocks. Omaha, he realized, was a big and varied place.
In some ways, 71-year-old Poindexter is more like his childhood self than the hotheaded man he was in April 1971 when he — along with David Rice, now known as Wopashitwe Mondo Eyen we Langa — was tried, convicted, and sentenced to life in prison for the murder of Omaha policeman Larry D. Minard. Minard died when a suitcase bomb exploded in a North Omaha home on August 17, 1970 — one of a series of bombings to shake the Midwest that spring and summer. He was responding to a phony report that a woman had been dragged, screaming, into the vacant home.
At the time, Poindexter and we Langa were leaders in Omaha's National Committee to Combat Fascism (NCCF), the successor to the recently dissolved Omaha chapter of the Black Panther Party. The two were arrested after Duane Peak, a 15-year-old former NCCF member, implicated Poindexter and we Langa as the brains behind the bomb plot, though he initially confessed to planting the bomb and placing the phony 911 call alone. By the time their trial was over, Peak would again change his testimony, Poindexter's and we Langa's alibis would check out, and the two men's hands would test negative for the dynamite residue found on their clothes. Key evidence would be withheld from the defense. The jury — of which 11 of the 12 members were white — found them guilty.
Since then, we Langa and Poindexter's case has penetrated every level of the criminal justice system, from local officials to former governors to the FBI to the Supreme Court. It's been mired in suspicions of murky police practices, backroom plea deals, allegedly planted and suppressed evidence, and a teenage suspect whose testimony may have been coerced.
Read the full article at Buzzfeed.