March 5th, 2017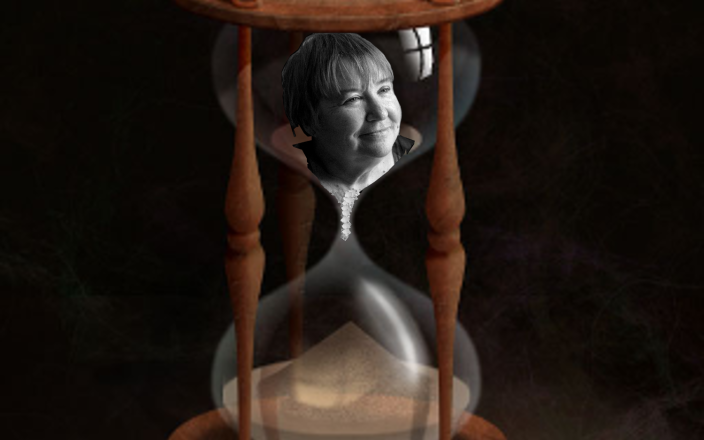 DONATE HERE: https://www.generosity.com/emergencies-fundraising/financial-appeal-for-lynne-stewart-health-crisis
Our beloved People's Champion Lynne Stewart suffered a major stroke, the latest complication from the cancer that has now spread throughout her body and invaded her brain. She is resting comfortably at home, but can only speak sporadically. Her doctor has said she does not have much time left. Ralph and Sister Betty Davis are taking good care of her, as is her doctor-daughter Zenobia Brown.
Ralph welcomes  emails  ( CLICK HERE TO EMAIL RALPH ). Because of this emergency, Betty is launching an online fundraising campaign to assist with  Lynne's on-going personal needs.
Let's all be there for this final journey. Such a heroic fighter – Lynne, we love you!
If you'd like to make a donation by check please make checks out to
"Lynne Stewart Organization" and mail to:
Lynne Stewart Organization,1070 Dean Street ,Brooklyn, NY 11216